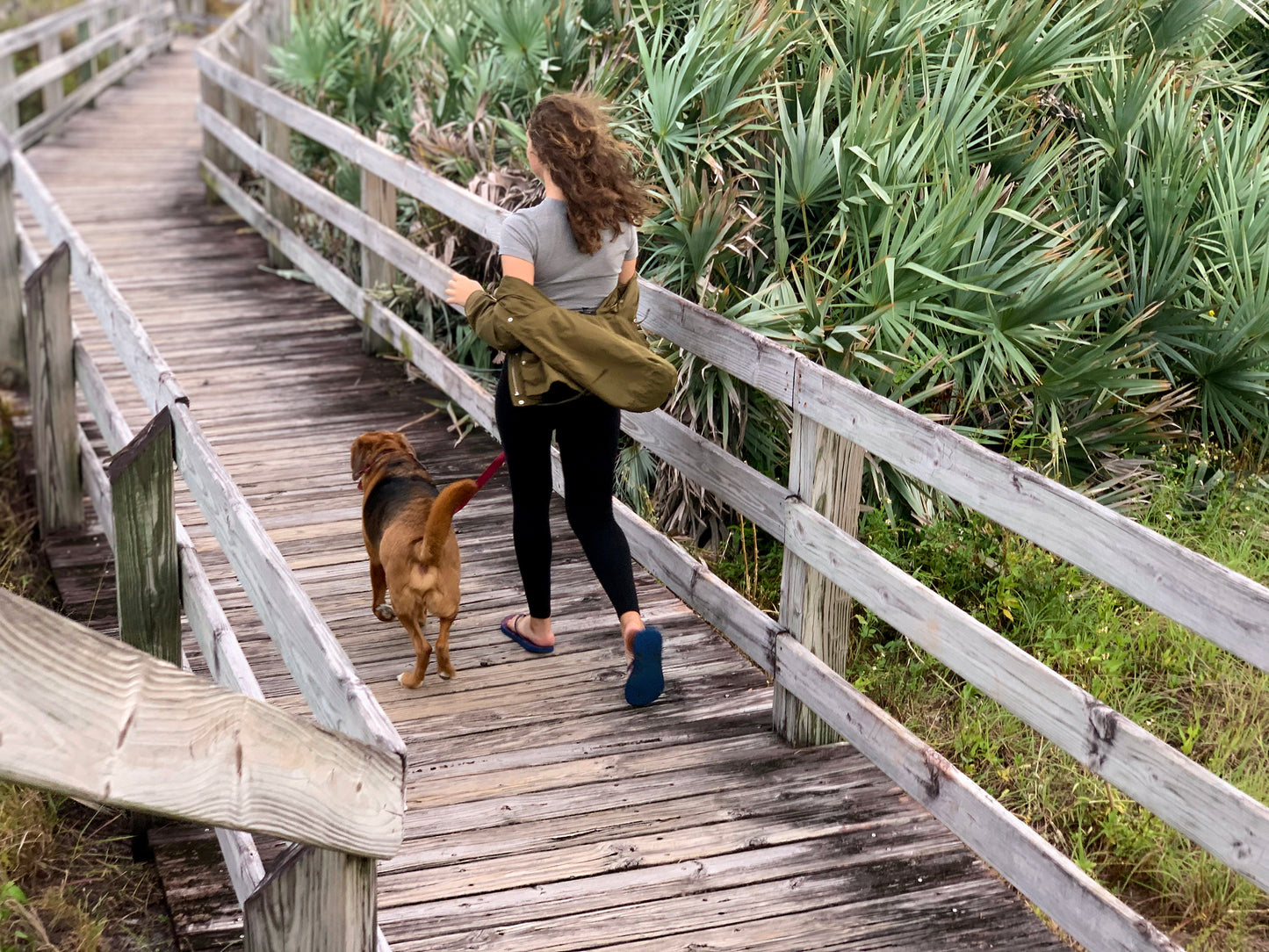 My daughters planted the seed…
Neither is named Olive—or Comet. Still, this endeavor has their names written all over it.
These whirling dynamos are huge fans of the outdoors, and their curiosity of the natural world is unending. They like to camp. They study the shape of leaves. They pick up bugs. And toads. And snakes—because they love, love, love nature in every way.
Love.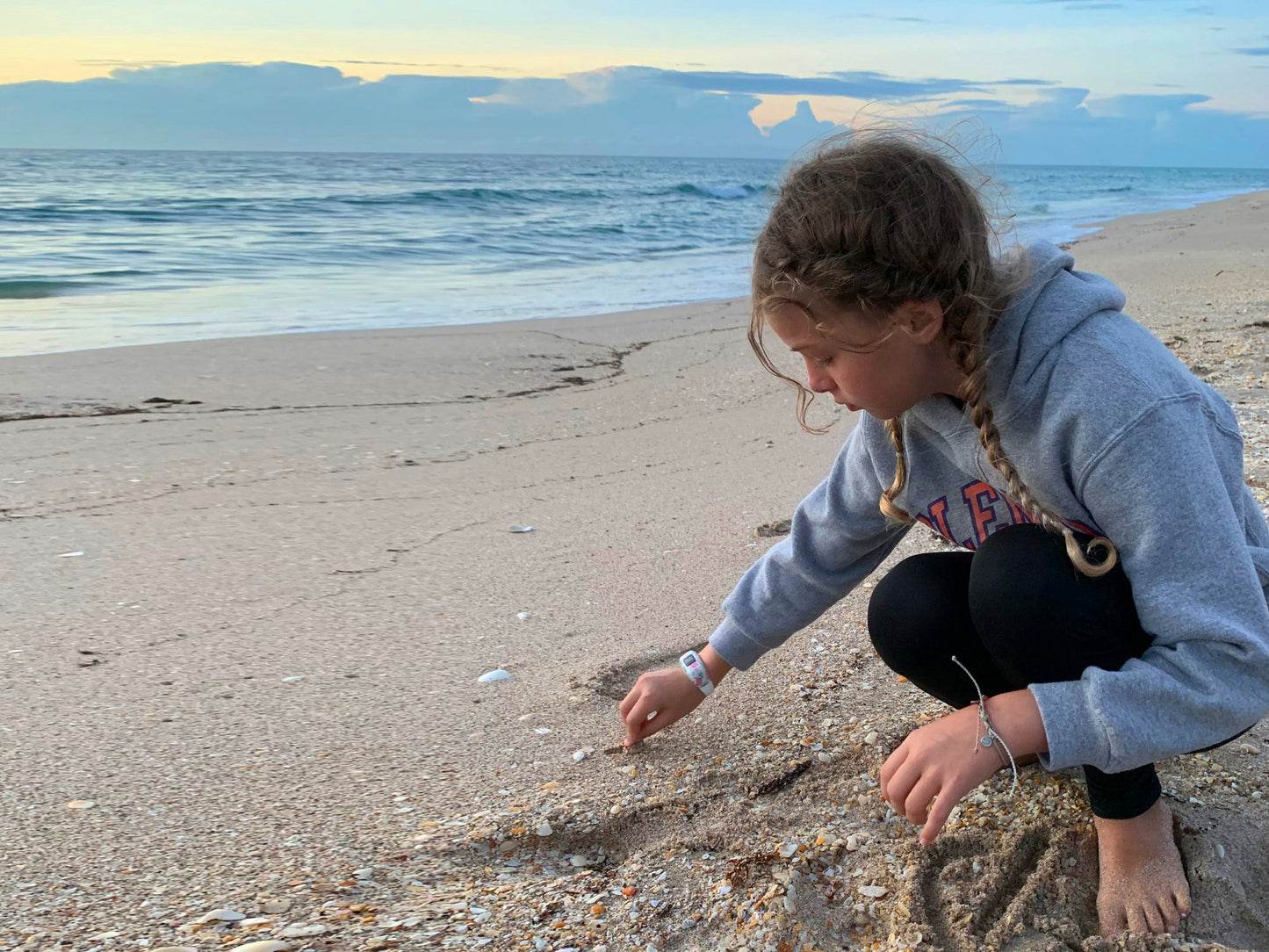 Children. They've taught me an awful lot about the world.
My daughters have shown me unique perspectives, and have proven that there are better ways to do some things. That's especially true when you appreciate a child's definition of "better". It always involves maximizing good. It never means at the expense of something cherished.
"Maybe there are better ways to make the things we need." There are. There are, indeed.
My own father used to say "if you're not part of the solution, you're part of the problem". Decades later, I think I understand.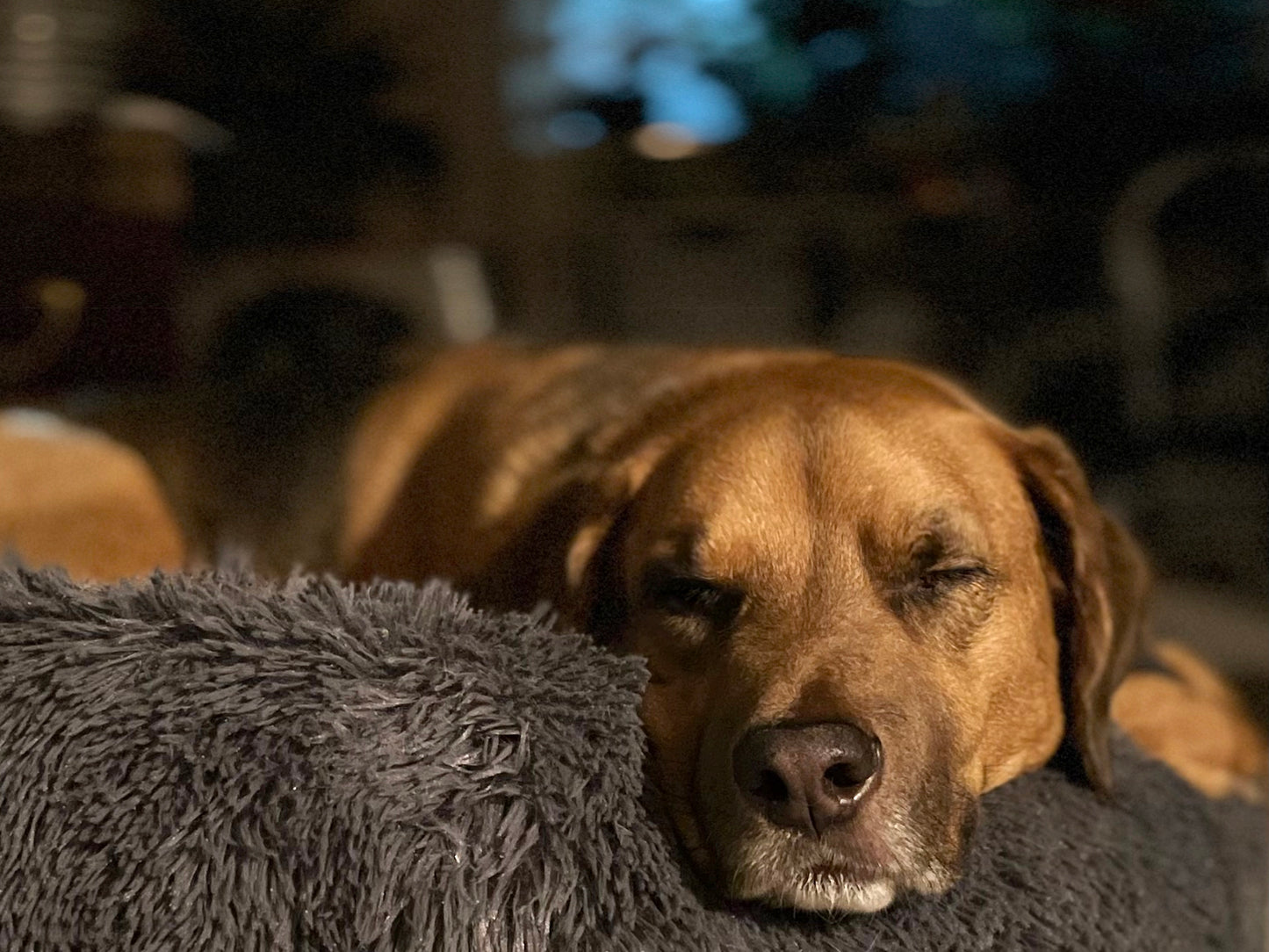 We believe in "better". Like 100%. Maybe more.
And so began a quest… to identify the things we simply couldn't live without—and make them "better."
We didn't start Olive+Comet with insider connections or a stockpile of cash (though we quickly learned those things would have been really helpful). We began with an idea voiced by children—and an unwavering desire to see it through.
Our first steps may be small, but we've got some lofty ideas for the future of this thing.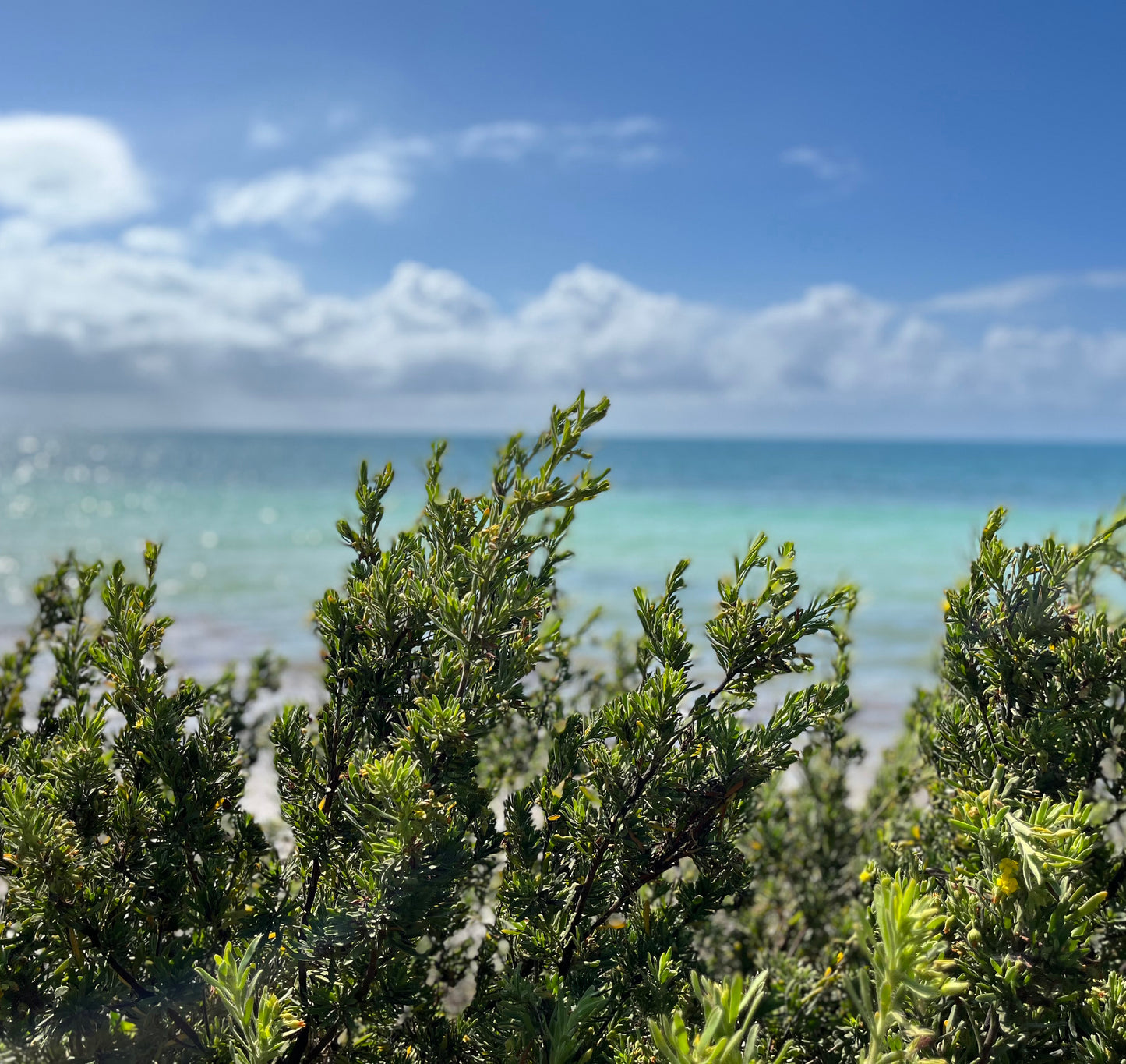 Olive+Comet is a lifestyle brand—focused on sustainability—and started by a dad.
There have been challenges—some pretty big ones, to be sure. But with the persistent support of family and friends (including one super chill canine), we're finding ways forward. In fact, we named our very first product after our rescue dog Sonoma, because it just seemed right. He's a fantastic dog. It's a fantastic product.
We believe in the forces of good and in the collective power of people. Our tiny company is committed to making things better in this world—not just making things.
We are Olive+Comet.
For people. For planet. Forever.
• • • • •